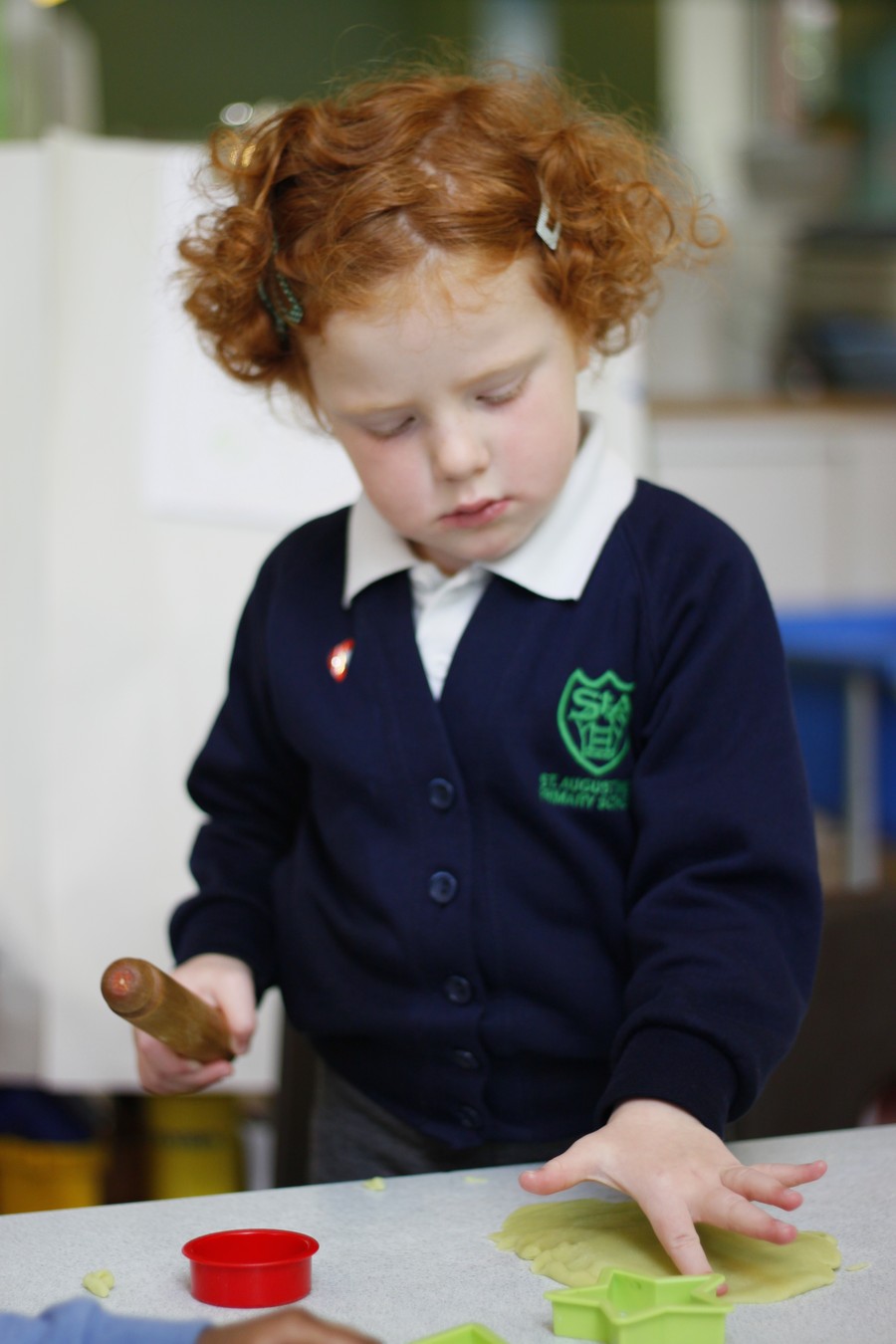 Nursery
Application for admission to our Nursery Class in September 2017 is now open for children born between 1st September 2013 and 31st August 2014. Closing date for completed applications is Friday 3rd March 2017.
Reception / In Year Admission
Application for admission to Reception Class 2017 and In Year Admissions need to be made via London Borough of Redbridge. Closing date for application to Reception Class 2017 is 15th January 2017.